Visiting veterans on Army Day
They were soldiers, with youth blood to defend the dignity of the motherland; When they return from battle, they are still soldiers, fighting on the front lines of every walk of life.
In jizhou construction, there is such a group of "the most lovely people", their clothes have changed, the post has changed, the role has changed, but the blood and color of the soldiers have not changed, the enthusiasm of doing business has not changed. They shed the military uniform, with sweat, wisdom, strength to write a new life.
Each generation has its own mission and responsibility. Born in different generations, they adhere to the same belief, transfer the army style to new work, and pass on the military spirit from generation to generation.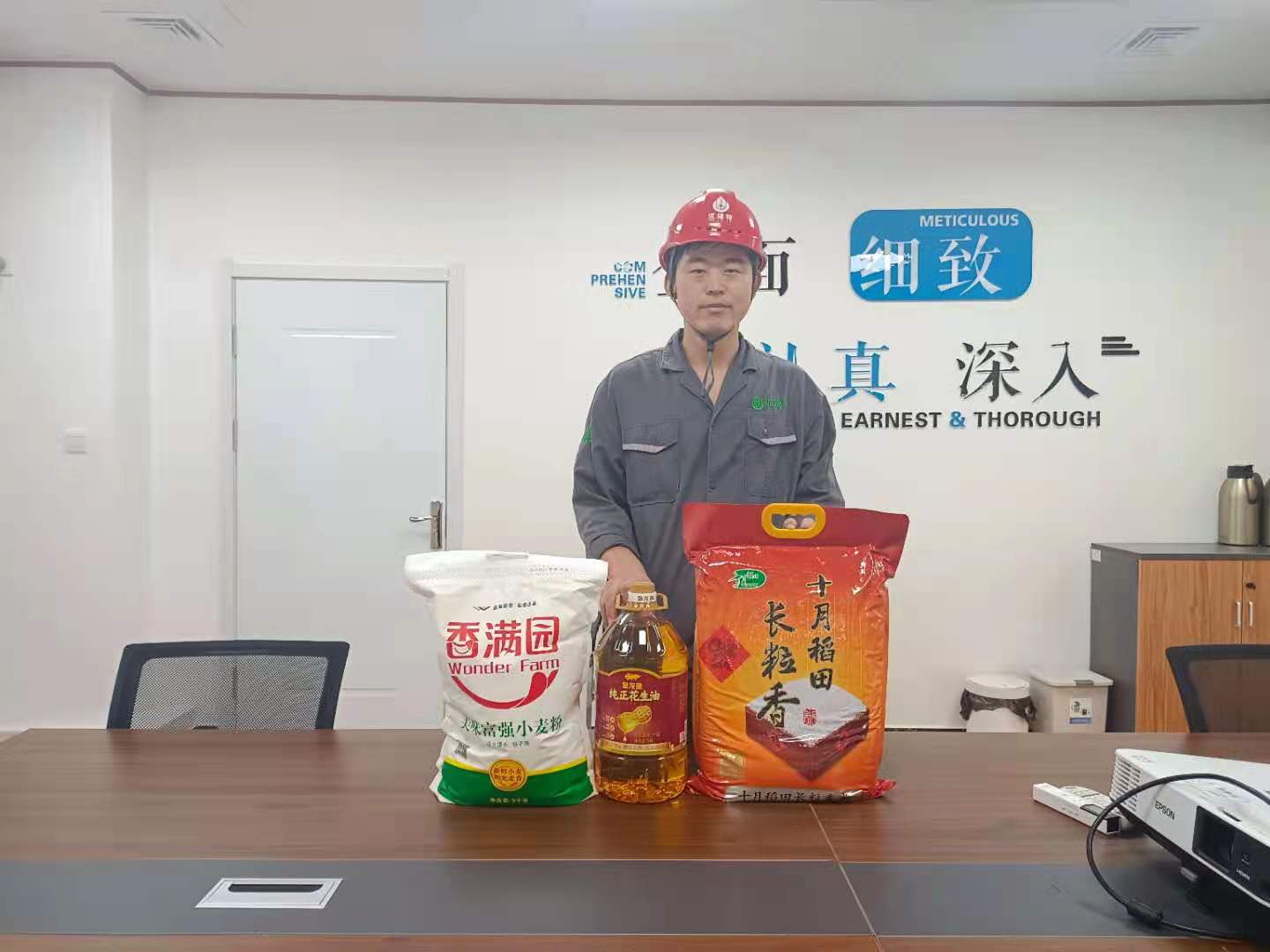 Contact Us
Hotline:0086-0318-8625288
Fax:0086-0318-8625288
Email:
Skype:
Add.:No. 589, Chang'an east road, Jizhou district, Hengshui city, Hebei province,China